You Send Me
Local businesses often face intense competition in the communities they serve, and must deal with short staff, limited budgets and very little time to spare on marketing projects. Infolane understands the strengths, weaknesses, threats and opportunities surrounding small business, and can move in to develop attractive, practical solutions that come in on time and within budget. .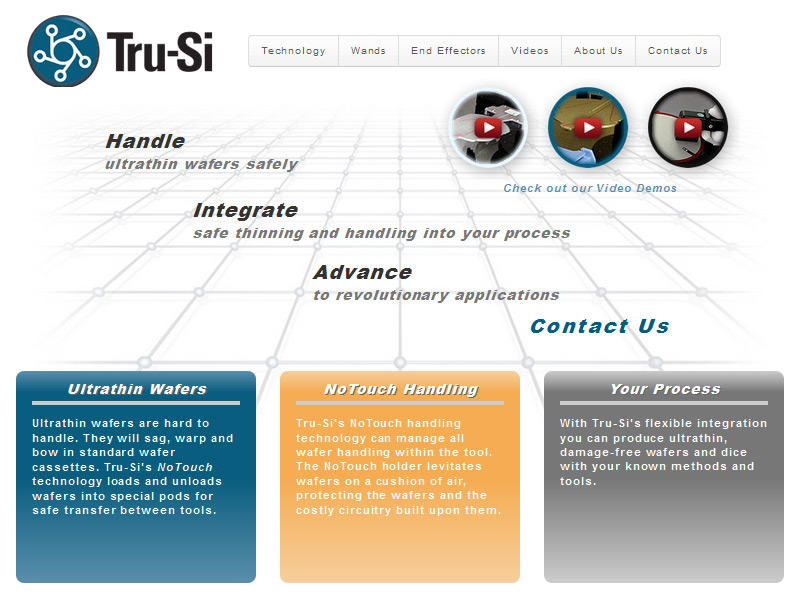 Tru-Si Technologies, Inc.
Clearly present the highly technical services offered by this semiconductor industry firm.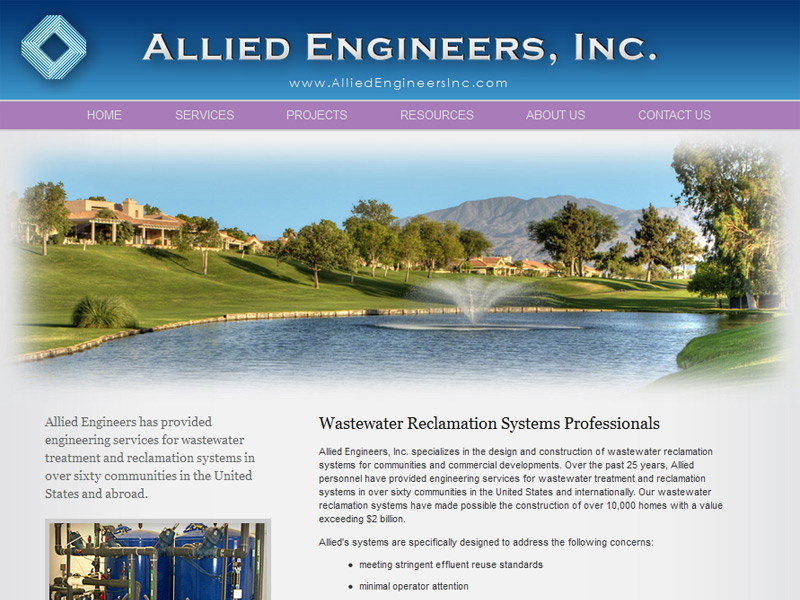 Allied Engineers, Inc.
A clean, uncluttered design with carefully edited copy and extensive use of client's own photographs.

The site is intended to appeal to real estate developers, contractors and engineers whose development projects include wastewater treatment facilities.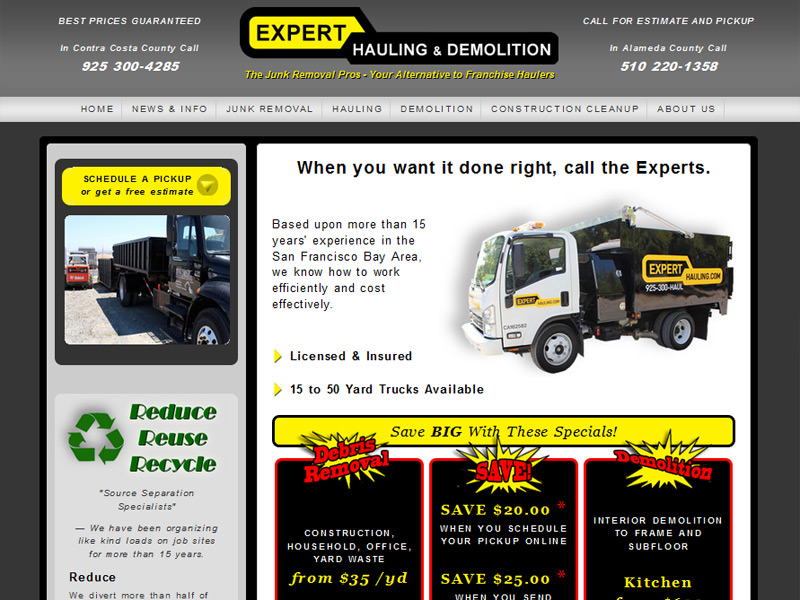 Expert Hauling
A B2C (Business-to-Consumer) site. The company needs to generate interest and differentiate itself from many competitors in a crowded market.

Strong SEO performance is especially critical for companies in B2C industries.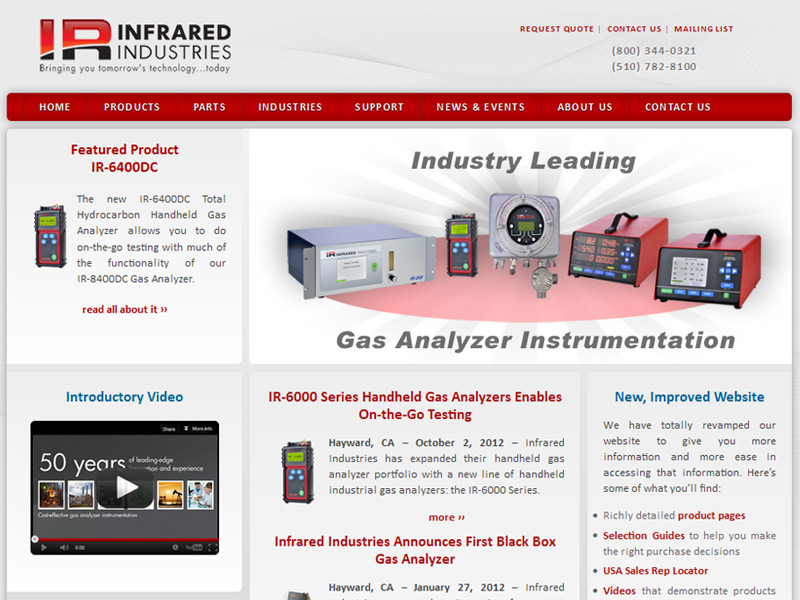 Infrared Industries
A small corporation in a very large industry. This B2B (Business-to-Business) Website helps the company compete effectively against enterprise scale competitors.

By offering extensive product information, technical support, helpful videos and fast ordering of spare parts, the company demonstrates its responsiveness to its customers.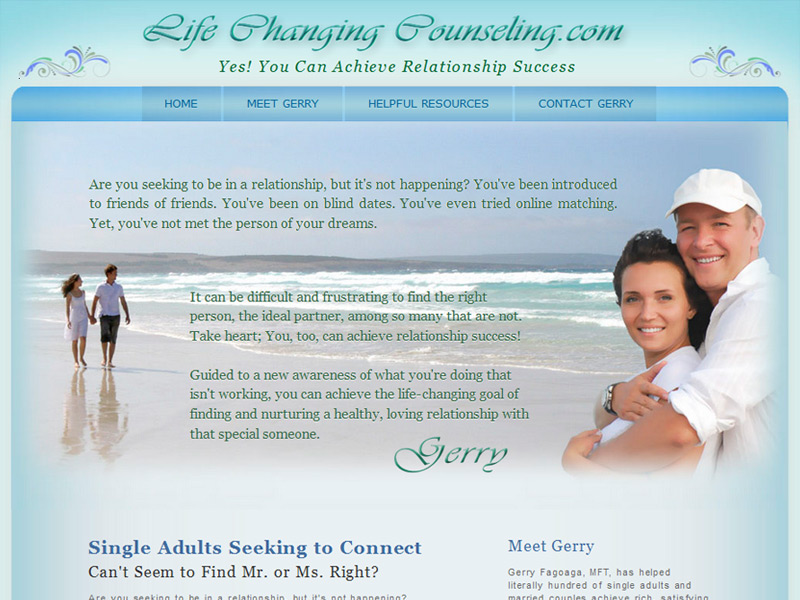 Life Changing Counseling
This is a Website for a marriage and family therapist. The goal is to set a proper tone, reveal something of the character of the therapist, offer genuinely useful information for those seeking help, and to make it an easy decision for someone to contact the therapist and get a conversation started.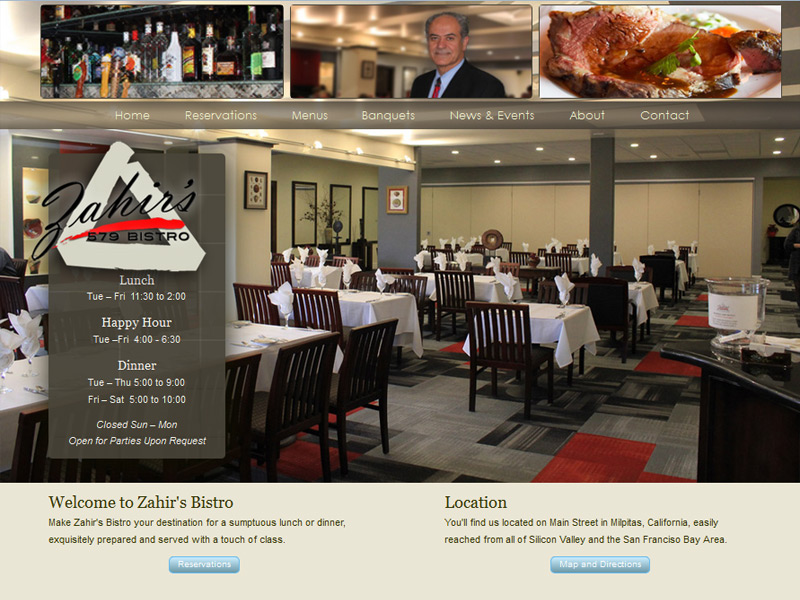 Zahirs Bistro
This bold, new restaurant in Silicon Valley needed a visually striking Website to draw in new patrons. The client's own photographs, plus an Infolane photo shoot, were instrumental in bringing about the desired result.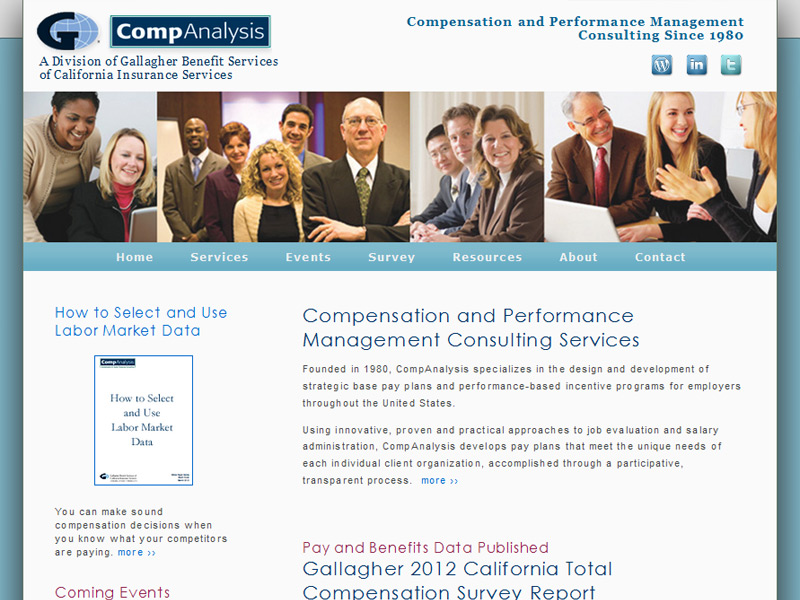 CompAnalysis
The company provides consulting services to Fortune 1000 companies and needed a fresh, competent look and feel. We evolved an earlier design with better colors and cleaner fonts. Then we scaled it up to fit modern screens.

The effort was highly cost-effective and produced excellent results.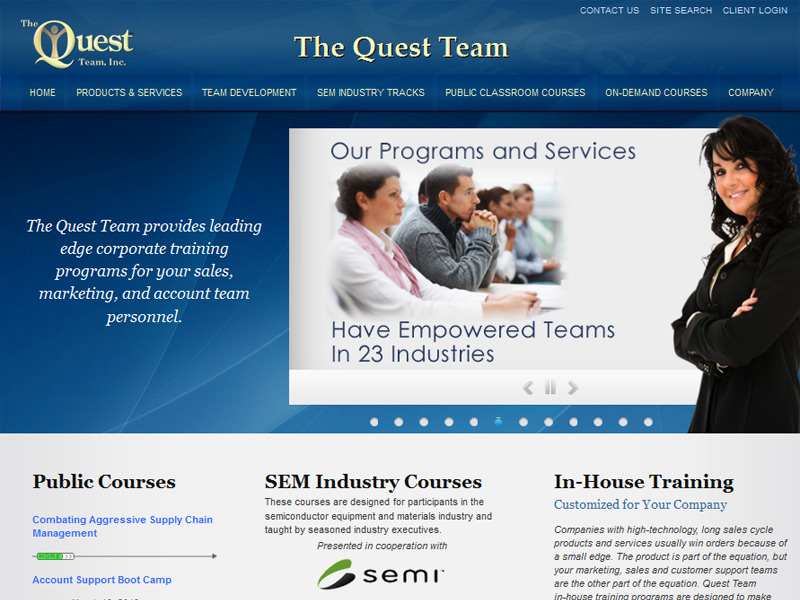 The Quest Team
The Quest Team provides management consulting and sales training to high technology companies, primarily those in the semiconductor and equipment and materials industry. We designed a Website that provides for intuitive navigation of its extensive content, and has a wide range of interactive services including online course delivery, course registration and purchasing, and specialized content editing tools for the client.