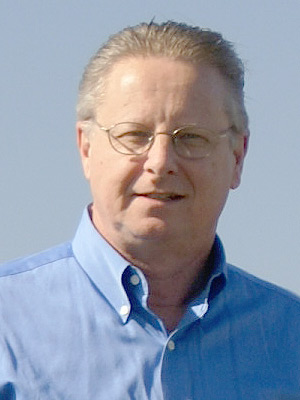 David C. Hillstrom joined Infolane as vice president in 1995 and became president in 1998.
Under David's leadership Infolane has developed hundreds of highly interactive Websites for businesses, local government agencies and not-for-profit organizations. Infolane has remained an able service provider during economic cycles that has seen many competitors come and go. Under David's leadership the company developed its analytical, results-oriented approach to meeting each client's demands, an approach that is rare in the online communications industry.
Before joining Infolane, Mr. Hillstrom spent 16 years in the banking industry, extending loans and lines of credit to both start-up and established companies in high technology, manufacturing, distribution and services.
Mr. Hillstrom earned a Bachelor of Science degree in Business Administration from the University of Minnesota in 1978 and an MBA degree from Santa Clara University in 1986. He resides in Emeryville, California.