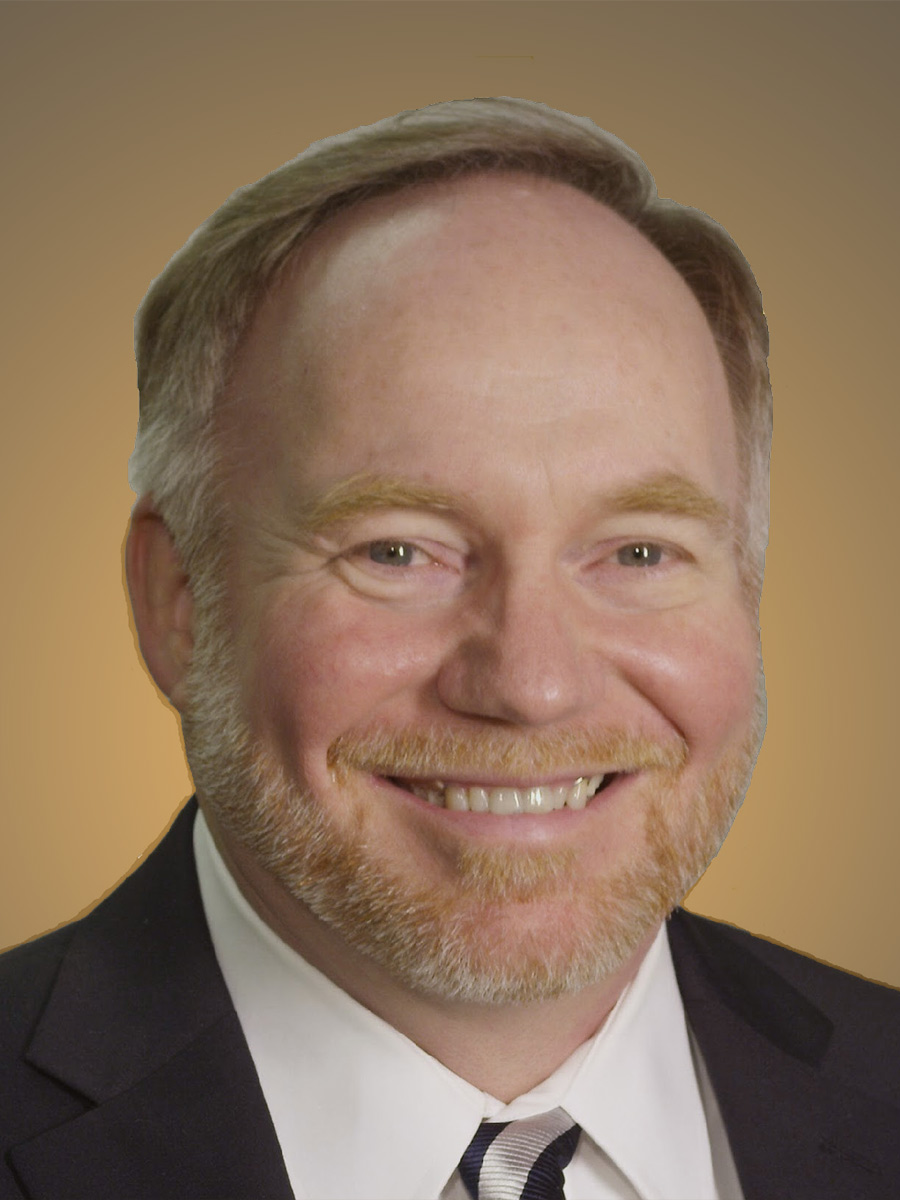 Desmond Whitt, principal of Big 8 Software, Inc., joined Infolane's programming team as lead programming manager in 2006. Desmond is also the founder and principal of Big 8 Software, Inc. a developer of enterprise-class sofware using Microsoft .Net, Microsoft SQL Server, PHP, MySQL, Java, Oracle and other technologies.
Desmond has more than fifteen years' experience in the fields of software development, project management and electrical engineering. He holds a masters degree (MENG) in electrical engineering, with a concentration in digital design, from the University of Louisville, Louisvilly, KY.
Prior employment includes management-level technology work for Peoplesoft, Broadquest and Kadiri. He founded Big 8 Software, Inc. in 2005 in order to spearhead the development of a "process portal framework" that allows for the rapid generation and customization of portals to service business process and can be administered by business process owners.